Monday, 02 November 2015 10:05
SPP is investing in the future with a new overhead gantry chain, improving our ability to handle large units in the factory.
The crane arrived by road...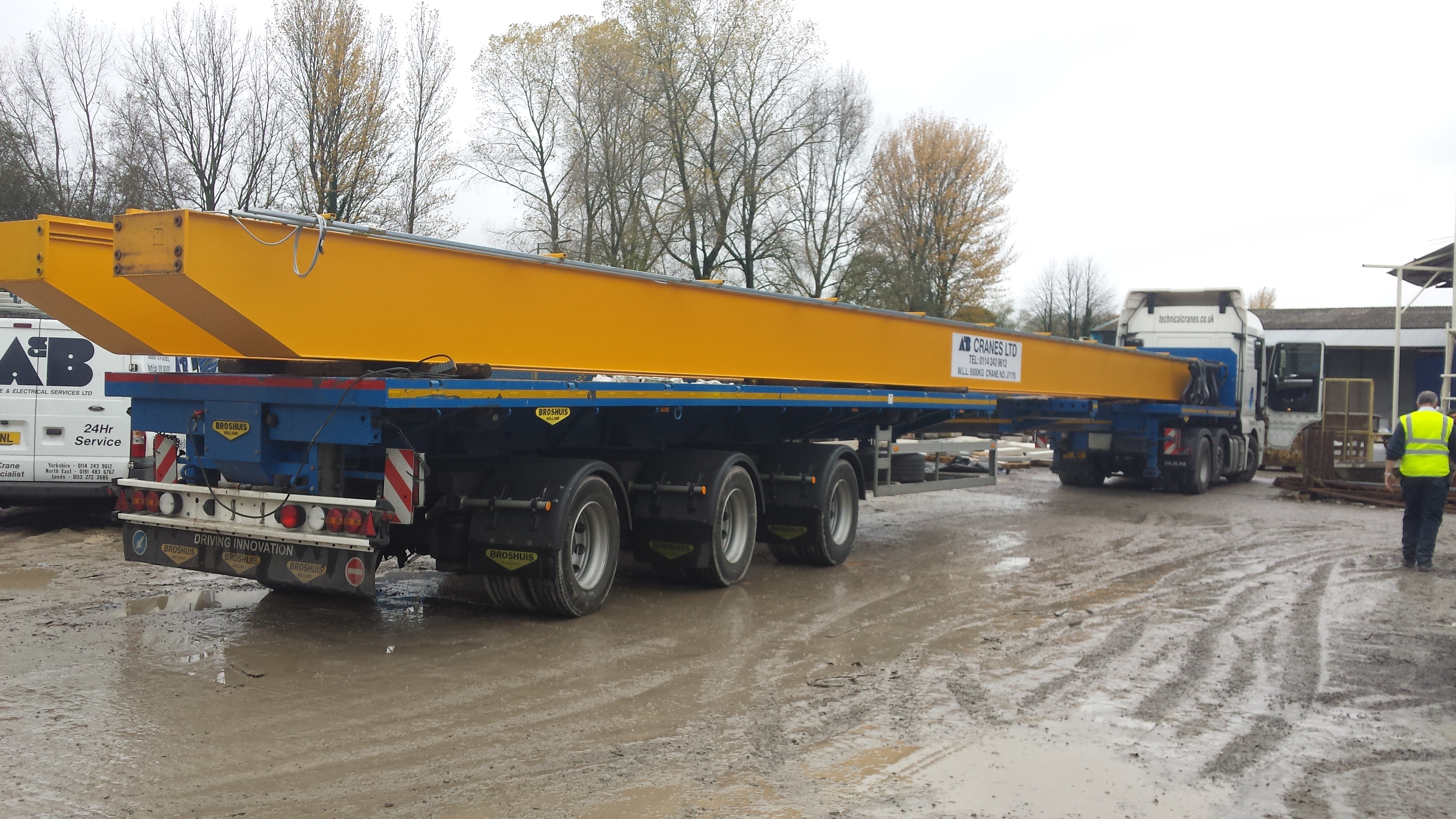 And it was an interesting job getting it into the factory!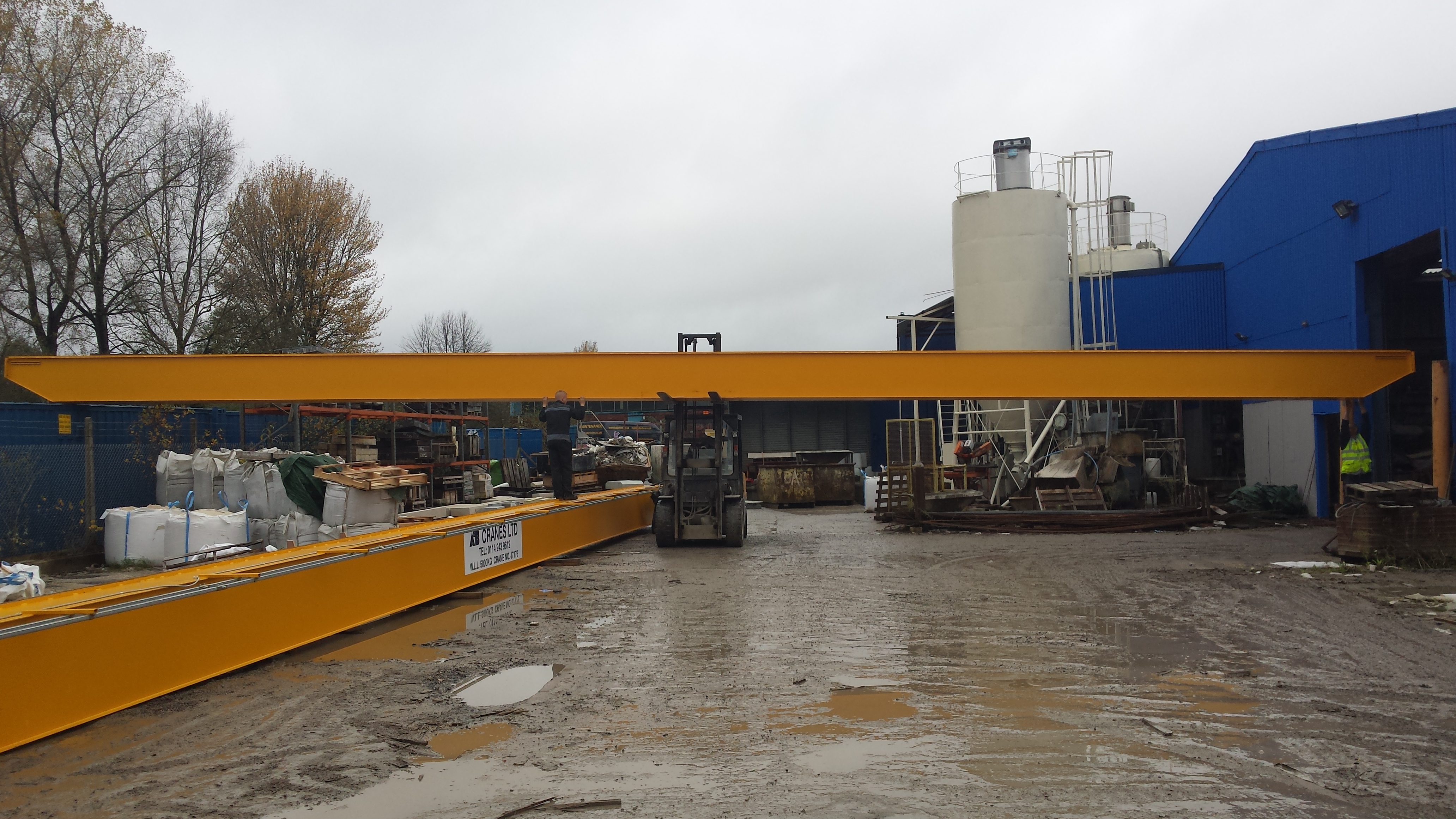 All finally in place, and ready to work - we've gone from a 4 tonne crane to a 5 tonne which will enable us to take on work involving even larger units.