Tuesday, 19 May 2015 11:25
It's a golden day!
This year we were involved with two gardens at the Chelsea Flower Show - the Telegraph Garden working for Mark Dale and Eric Barrett of Graphic Relief and the Homebase Garden, working for Pat Hastings and Pat O'Neill of Brett Landscaping Products.
We are absolutely delighted to say that both gardens won the coveted gold medals!
Images from the Telegraph Garden: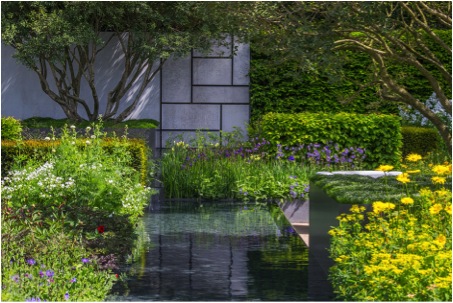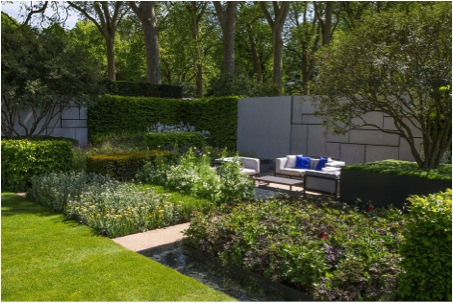 Images from the Homebase Garden: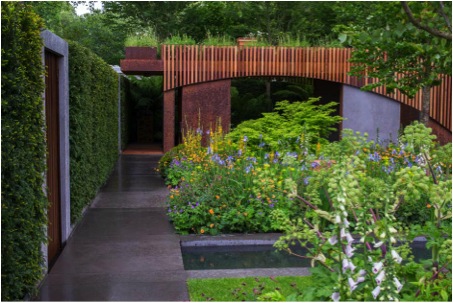 We have been able to procure the structure from the Homebase Garden which, over the next 6 months, will be erected at our premises as a studio for young designers and for holding masterclasses in the use of precast concrete.